RELCO is pleased to announce several leadership changes to allow for continued growth and global expansion. This leadership rollout will allow RELCO to further deliver high-quality, innovative solutions in all four RELCO offices which are in the USA, Brazil, The Netherlands, and New Zealand.
Mark Litchfield has been named RELCO's new President. RELCO's CEO, Loren Corle, is confident with Litchfield assuming this role. Corle acknowledged, "Mark has demonstrated he is customer oriented, technically excellent, and extremely industry savvy. Mark's knowledge of dairy processing and technology, coupled with his results-oriented leadership style will guide us in the direction RELCO is going."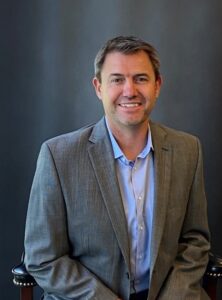 Mark Litchfield has more than 21 years of food and dairy industry experience. He holds a BSc Degree from Auckland University and BTech (Food Process Engineering) from Massey University. Mark has a proven track record of facilitating long-term business relationships with customers and industry leaders.
Wim Wilcke has been named the new Vice President of Sales & Marketing. He has a degree in Biotechnology and Process Engineering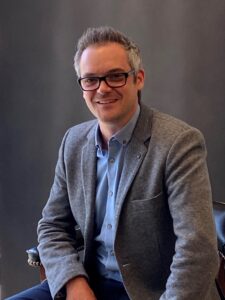 from Hochschule Flensburg. Wim comes to RELCO with an extensive background in process engineering and technical sales for the dairy industry after over 11 years with GEA in Hudson, WI and in Sarstedt, Germany. Wim will be focused on further developing and executing RELCO's Sales and Marketing strategies to drive future growth at both regional and global levels.
RELCO announces Steve Ejnik as new Vice President of Engineering. He has a Bachelor of Science in Dairy from the University of Wisconsin -River Falls and has been with RELCO for over 20 years in various roles. Steve brings a breadth of knowledge regarding cheese and engineering aptitude and combines them to promote learning and growth within RELCO. As Vice President of Engineering, Steve will oversee RELCO's engineering processes and solutions.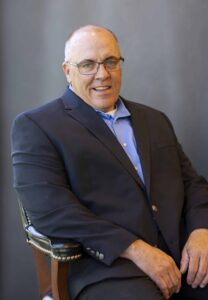 RELCO announces Julien Vidal as Engineering Director in the RELCO Europe Division. Julien comes to RELCO with a MSc in food process engineering and EMBA from the Warsaw/London Business School. Julien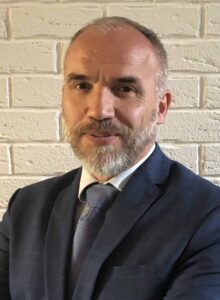 brings over 20 years' experience in the engineering and dairy industry, with an extensive background in hygienic liquid processes and technologies. He spent over 10 years with APV/SPX in France, Denmark, and Poland where he was General Manager. Most recently he has been 9 years with GEA, in Poland as the Business Development Director and then as the Global Head of Liquid Food in Germany. As Engineering Director for RELCO, Julien will focus on projects within our European market.