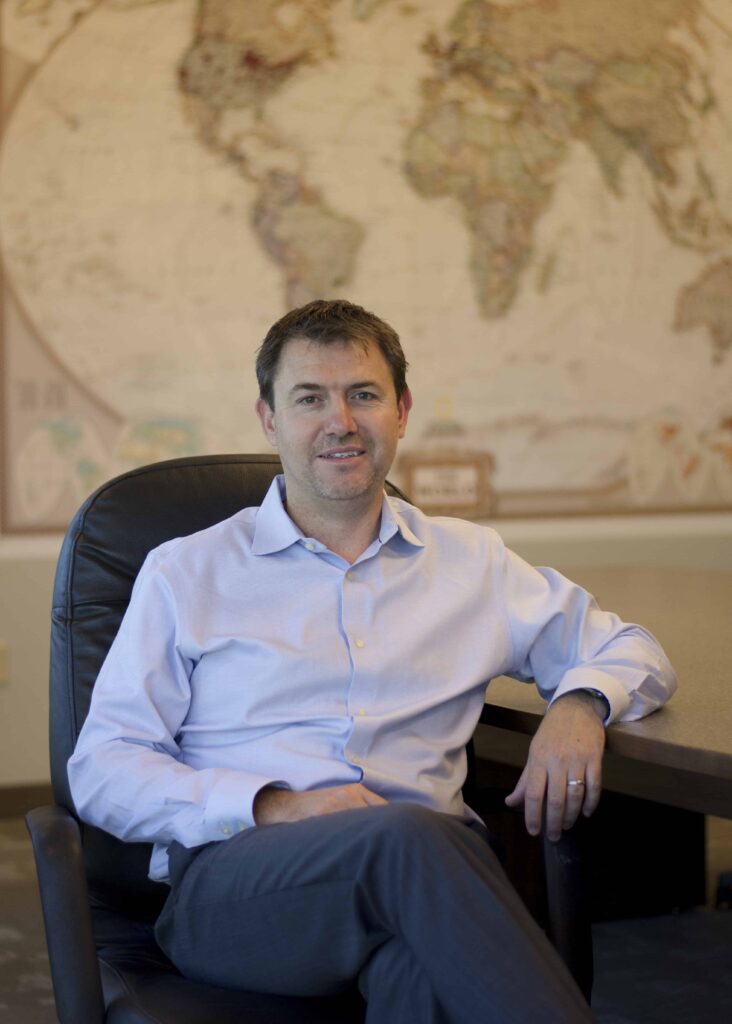 RELCO, LLC, a Willmar, Minnesota-based manufacturer of cheese & dairy processing systems and equipment, is pleased to announce and welcome Mark Litchfield as RELCO's Vice President of Sales and Marketing. RELCO's President, Loren Corle, is thrilled to have Litchfield on board. Corle acknowledged, "Mark has a proven track record and extensive experience in the global dairy industry. Mark's knowledge of dairy processing and technology together with his business and marketing expertise will help RELCO reach their goals and build business in new markets."
Mark Litchfield brings more than 19 years of food and dairy industry experience to his new role at RELCO. He holds a BSc Degree from Auckland University and BTech (Food Process Engineering) from Massey University. Mark started his working life in dairy plant operations in his native home of New Zealand. From 1997 to 1999, he worked in dairy system design and installation in the Asia Pacific region. In 1999, he relocated to Denmark and worked as a worldwide business line manager in Membrane Filtration. In 2004, he relocated to Minnesota where he is based today.
Mark has a proven track record of facilitating long-term business relationships with customers and industry leaders. Mark's most recent position was as Director of Dairy Separation Technology at GEA Equipment. At GEA Equipment, he was responsible for the team working with standardized and partially customized equipment offerings for the dairy segment in North America focused on mechanical separation technology. In his new position of VP of Sales and Marketing for RELCO, LLC, Mark will use his dairy industry proficiencies to focus on developing goals, executing plans for strategic growth, and building relationships with cheese and dairy processors at both regional and global levels.