January 20, 2020 – Willmar, MN – RELCO, LLC, a Willmar, Minnesota-based engineer and manufacturer of cheese & dairy processing systems & equipment, is pleased to announce the promotion of Steve Ennenga to President & Chief Operating Officer.
Since 1982, RELCO Founder, Loren Corle has served as the organization's President. Corle acknowledged, "Steve knows this company better than anyone and is the right person to lead RELCO into the future. We are on a positive growth trajectory and are well-positioned to continue building on our strong momentum. After serving as President for 38 years, I'm proud to hand the torch to Steve, and anticipate a seamless transition for customers and employees."
Ennenga has successfully led the organization in standardizing business functions, maximized resource utilization through implementation of company-wide production planning, and standardized engineering practices internationally. He has also played a key role in driving customer satisfaction & sales effectiveness worldwide. In addition, Steve has fostered team effectiveness & employee engagement, and increased company focus & awareness of business objectives through strategic planning & execution.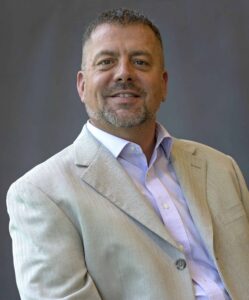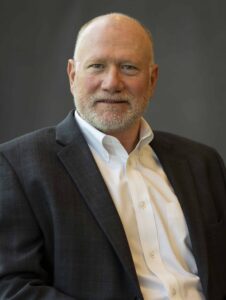 Corle noted, "Ennenga has the leadership track record and breadth of industry experience I believe to be critical to lead RELCO, including the ability to forge client relationships, commitment to our people and core values, and a focus on delivering value to our shareholders. Speaking on behalf of the board of directors, we look forward to working closely with Steve as he takes on his new role."
Ennenga has served in many capacities with the organization, hired as a drafter & information technology administrator in 1998; manufacturing manager for half a decade, general manager & sales manager for several years, then most recently as VP and chief operating officer. Overall, Ennenga has been with the company for over 20 years. In addition, Steve also gained industry experience as general manager for Advanced Process Technologies Inc., and sales manager at Dahmes Stainless, Inc.
---
Media Requests:
Janae Olson, Organizational Development & Communications Director
651.485.3528 or jolson@relco.net