RELCO provides construction and installation services for sanitary process equipment and systems for cheese and dairy plants.
RELCO's project management approach is designed to deliver projects both on time and within budget. A realistic budget results in fewer change orders, a realistic schedule, quality workmanship, and a safe working environment.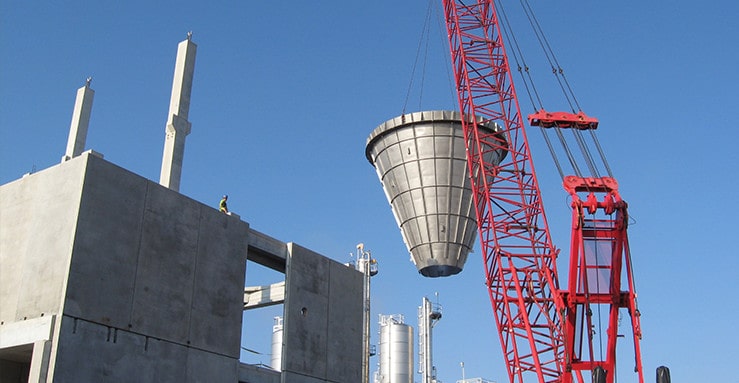 Process Equipment and Systems
Systems installation
Equipment relocation
Sanitary stainless steel welding
Project Management
Project managers maintain weekly tracking and adjust staffing to deliver on-schedule projects.
All-in-one project pricing available.
Delivery dates on every project.
Safety-first priority protects customers and employees.
Quality is a passion of RELCO craftsmen.